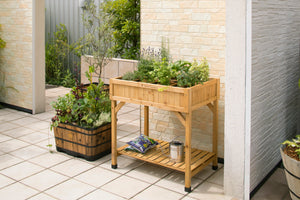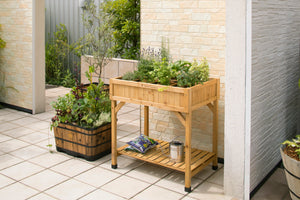 Let's Do Something Beautiful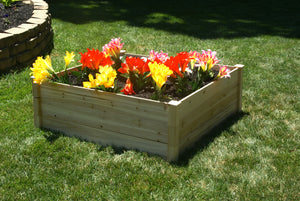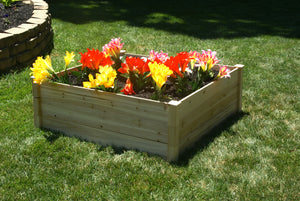 GRONOMICS MODULAR RAISED GARDEN BEDS
BORN IN THE U.S.A. MADE IN THE U.S.A.
Welcome To Green Living Supply
We're glad you're here. Let us help you create something beautiful. We are sellers of sustainable goods for the home, garden, and outdoor living, that promote sustainability at a fair price. We believe it's part of the human condition to want clean air, clean water, and safe nutritious food to eat. To accomplish these goals, people need reliable and attainable products and solutions. Our goal is to offer quality products that work for you and your family. Give us a chance to let us make you smile.
Why Plant Trees?
By planting 50 million trees in our National Forests, we are investing in healthy forests for today and for future generations. Together, we'll restore tens of thousands of acres of wildlife habitat, from the longleaf pine forests of Florida to the cedar groves of Alaska. With your help, we'll protect the watersheds that provide life's most sustaining resource for cities like Los Angeles, Atlanta, Seattle and thousands of other communities. And as these trees grow, trees you helped to plant, they'll help fight global climate change and ensure wildlife have healthy places to live.
A Green Revolution
FOR BETTER FUTURE
Shop for the lungs of the earth and increase the life of our planet with green living supply.
Show some love to nature.
SHOP NOW
★★★★★

Amazing collection of gardens be it outdoor and indoor. Just love your Raised Bed Gardens.

Paula Grey
★★★★★

Thank You Green Living Supply for making my first online Elevated Gardens purchase so convenient and superb.

Billie Jhonson
★★★★★

Beautiful planters and absolutely smooth and best planter services ever seen.

Ronaldo Jacob
★★★★★

A perfect destination for planter lovers. Loved the service.

Nina Jose
★★★★★

Such a wonderful collection. You guys have everything from planters to Raised Bed Gardens to Rain Barrels to fancy planters. My best purchase till date.

Robin Bill